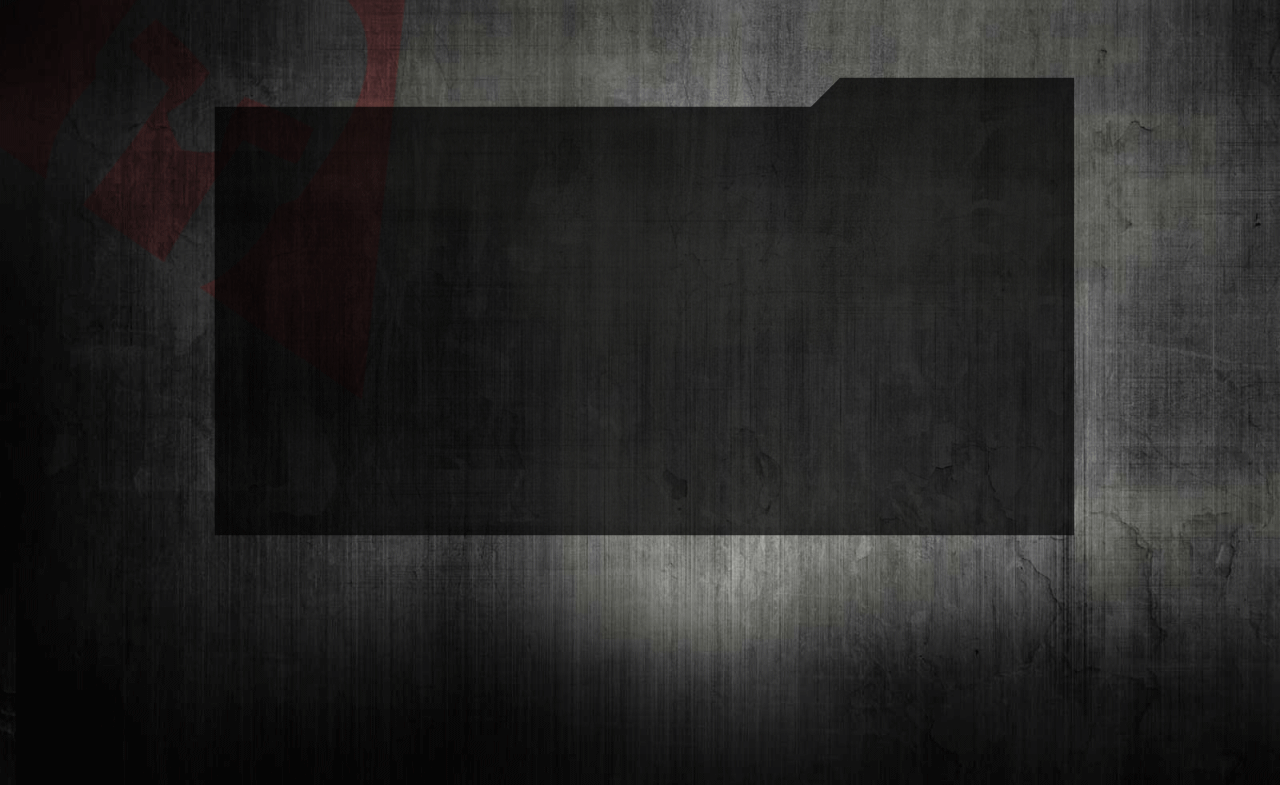 Agoge Tactical Regimen (ATR) is a company focused on providing efficient & effective tactical training delivered in smaller classes to allow for a more rewarding skill developing experience.  At ATR we believe that we have a duty to develop our students to the very best of their abilities.

ATR specializes in high threat close protection training, motorcade operations, and advanced tactical firearms training.   Our clients range from Law Enforcement and Security agencies to civilian shooters who want to tune their skills to a professional or competitive shooting level.  For reason of discretion we will not identify them without their expressed permission.  ATR requires all civilian students to have appropriate PAL and ATT documentation, as well as a criminal records check.

ATR is headquartered in Saskatoon, Saskatchewan, Canada, however we travel to provide training at the convenience of our clients and to make it possible to provide the most economical training possible.  Please contact us with your requirements and we will design a training curriculum to suit your needs.

President / Head Instructor

J.Levesque