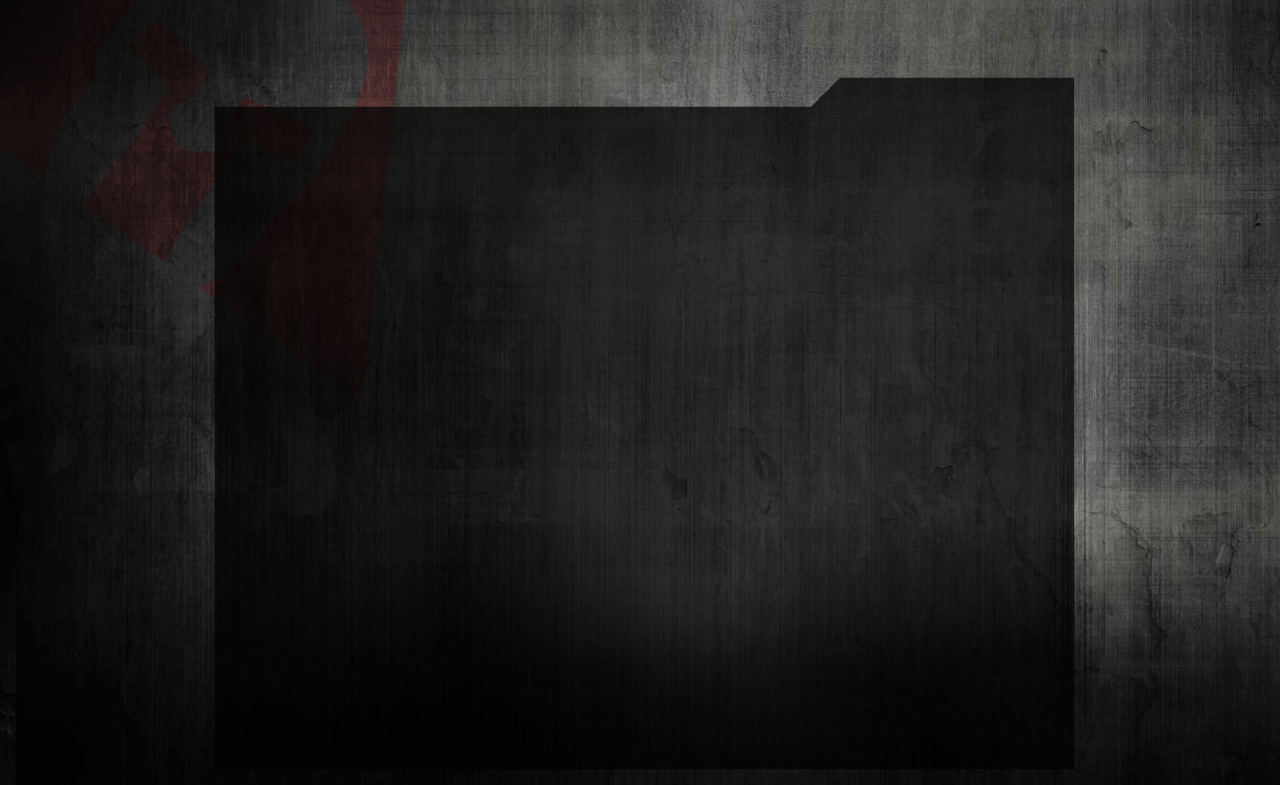 President / Head Instructor

Levesque

Is a veteran of the Canadian Forces Close Protection Unit, PMC, and now currently serving with a municipal police service.  He has over 24 years of firearms experience and a wide and diverse background in tactical shooting and training.

While serving as a close protection operative, he has provided close protection for government dignitaries in Afghanistan, UAE, Qatar, and as well as domestic operations.  His training started at BlackWater training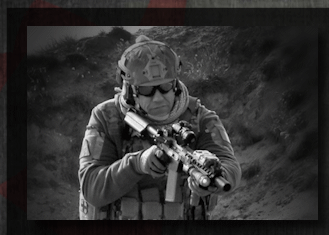 center in North Carolina and has since maintained his level of training and proficiency by attending other highly credible training institutes in the USA to keep current with modern training and theories.  In addition to the above experience and training, Levesque is a certified NRA Law Enforcement Tactical Shooting Instructor and Provincial Police Firearms Instructor.

Testimonials:

I thought the term "Canadian Gunfighter" was an oxymoron, until I trained with Jody Levesque. His speed, accuracy, and gunhandling skills were among the best I've seen, and I've trained thousands of fighters in my career; you can't go wrong training with Jody and ATR.

- Jeff Hall, martial arts grandmaster and NRA staff instructor

Jody Levesque demonstrates not only an exceptional ability to "run a handgun" but he also has a great ability to teach others and bring the best out of those he trains!

- Steve Ryan, Law Enforcement Activities Division Firearms Instructor,  NRA