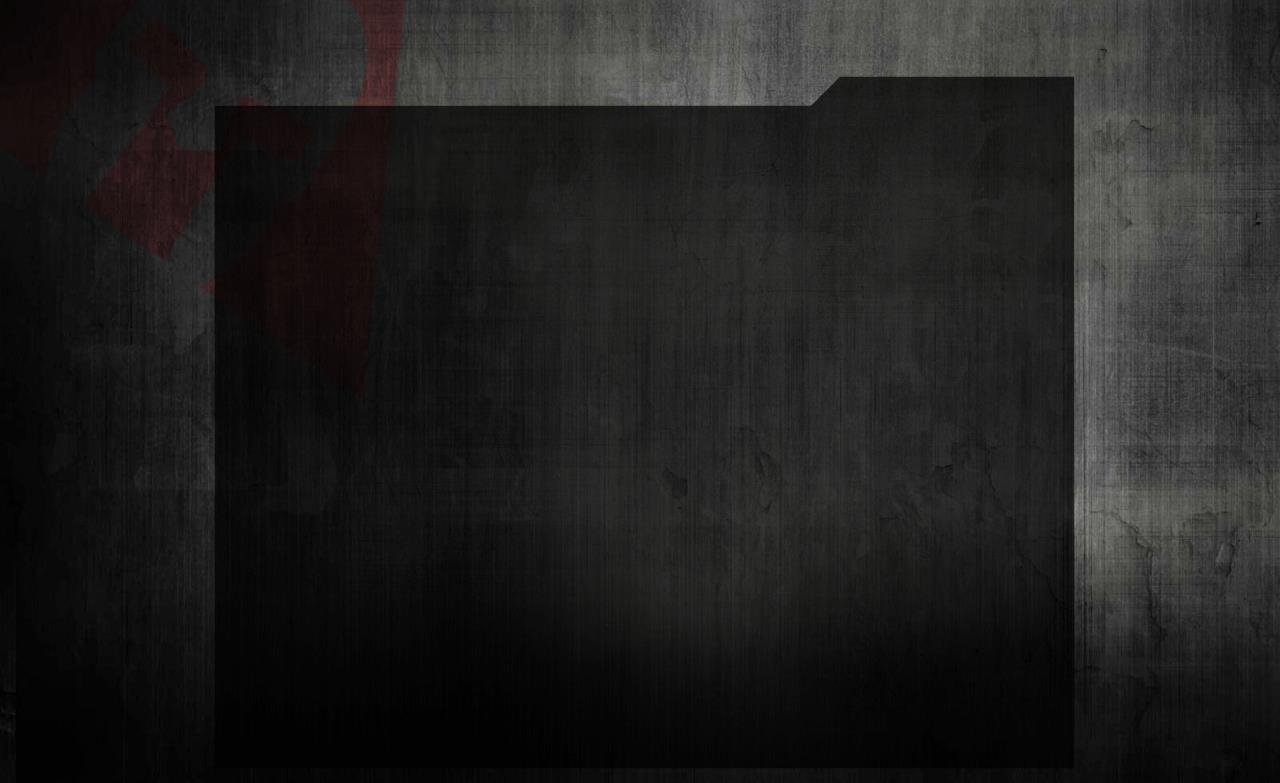 Application Process:

Select the desired course from the courses page

Pay by either Paypal or send EMT payment to info@agoge-tactical.com NOTE: You must include 5% G.ST.

Complete the application form below and submit to ATR

You will receive a confirmation e-mail reserving your spot on a course

Complete the waiver submitted with the confirmation e-mail and provide on the first day of training

Provide proof of PAL/ATT/Criminal Records check on the first day of training

Please Note: You are REQUIRED to pay in full in order to reserve your spot on the course

_______________________________________________________________________________________________________________

PLEASE NOTE
: Our web services is experiencing difficultly causing issues with our form submissions.  In order to register for a  course please send an e-mail to
info@agoge-tactical.com
and provide the following details:
PHONE NUMBER

STATUS (LEO/MIL/SEC/PMC/CIV)

SORRY FOR THE INCONVENIENCE

Cancellation Policies:

There will be no refund of any payments made to ATR if you cancel the course within 30 days of the course date.

Due to weather or range administrative issues ATR reserves the right to cancel a course at any time with reasonable notice given to the applicant.  If a course is canceled payments will be reimbursed in full, or you may reschedule to the next available training course of your choice.  ATR is not responsible for any other incidental charges the applicant may incur during the course.