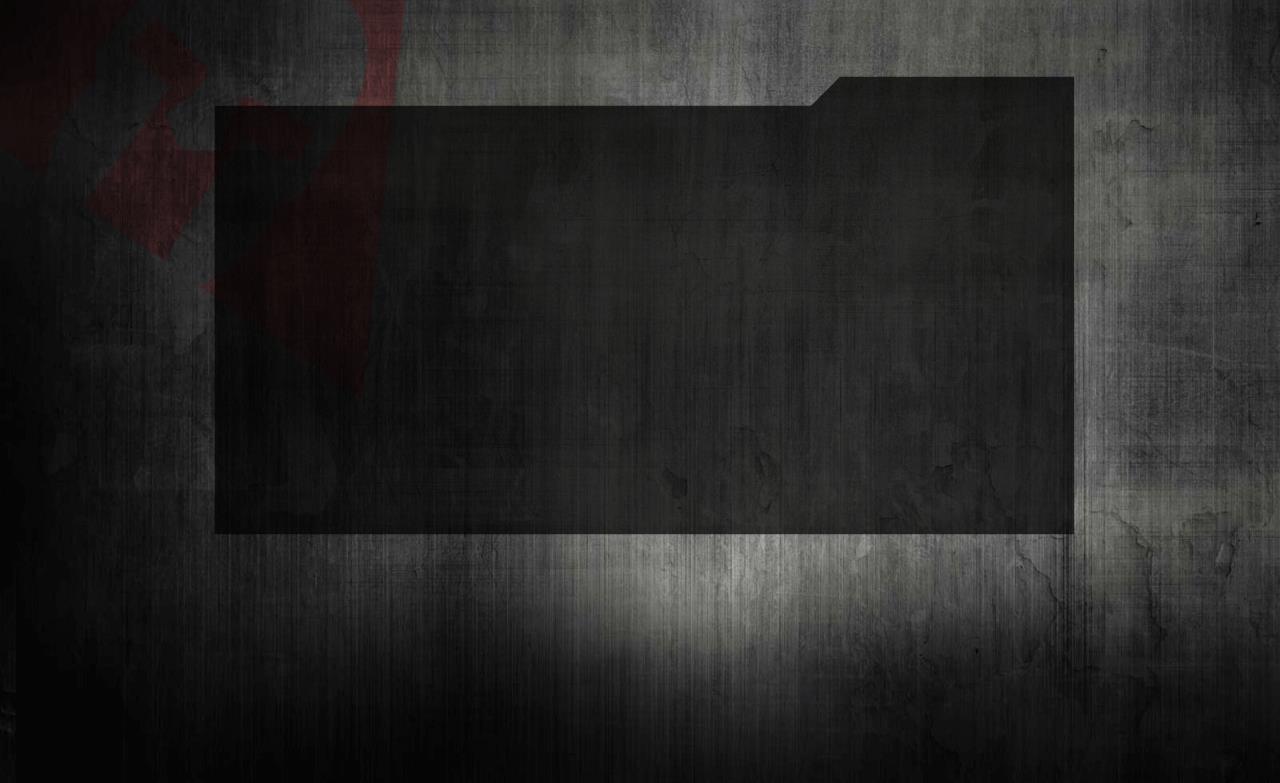 Q:  I don't own a firearm, can I still take a course?

A:  " At this time we do not rent out firearms, nor do we anticipate having any sort of firearms rental program.  Our training programs are for hobbyist shooters, or professional shooters, thus you would not benefit from our training by attending a course then never practicing the skills you just spent time and money on learning.  "

Q:  What sort of physical condition should I be in to attend a course?

A:  "  We always push students to their limits and failure points.  However, we also understand that most of our civilian students attend this training as a hobby and for fun.  So we let you as the student set the pace on how hard you want to train.  Either way we will ensure you get  the most out of your training. "

Q:  What class should I take first?

A:  " Unfortunately due to our training curriculum, unless you have some sort of credible past training, you are required to start at all Level I courses.  This is to ensure you are on the same page as everyone else during Level II courses, and do not struggle and/or fall behind. "

Q:  I am interested in hosting a course and bringing ATR to my local range.  What is required?

A:  " Great, all you need to do is book your range with the appropriate time needed to conduct a course.  We normally require a minimum of 12 students before we will travel to conduct a course.  We will also require the policy and procedures of your range to ensure we conduct the course as per your range guidelines.  As the host, you will be the contact personnel and organizer for the event and liaise with us to ensure everything is ready for the course. "

Q:  How can I get a criminal records check?

A: " Attend to your local Police Service, or R.C.M.P. detachment and request a criminal records check.  These normally cost $35.00 and can be done easily.  Unfortunately, having a PAL & ATT does not necessarily mean you have not been involved recently in some sort of criminal activity.  ATR does not wish to be associated with anyone of that nature. "