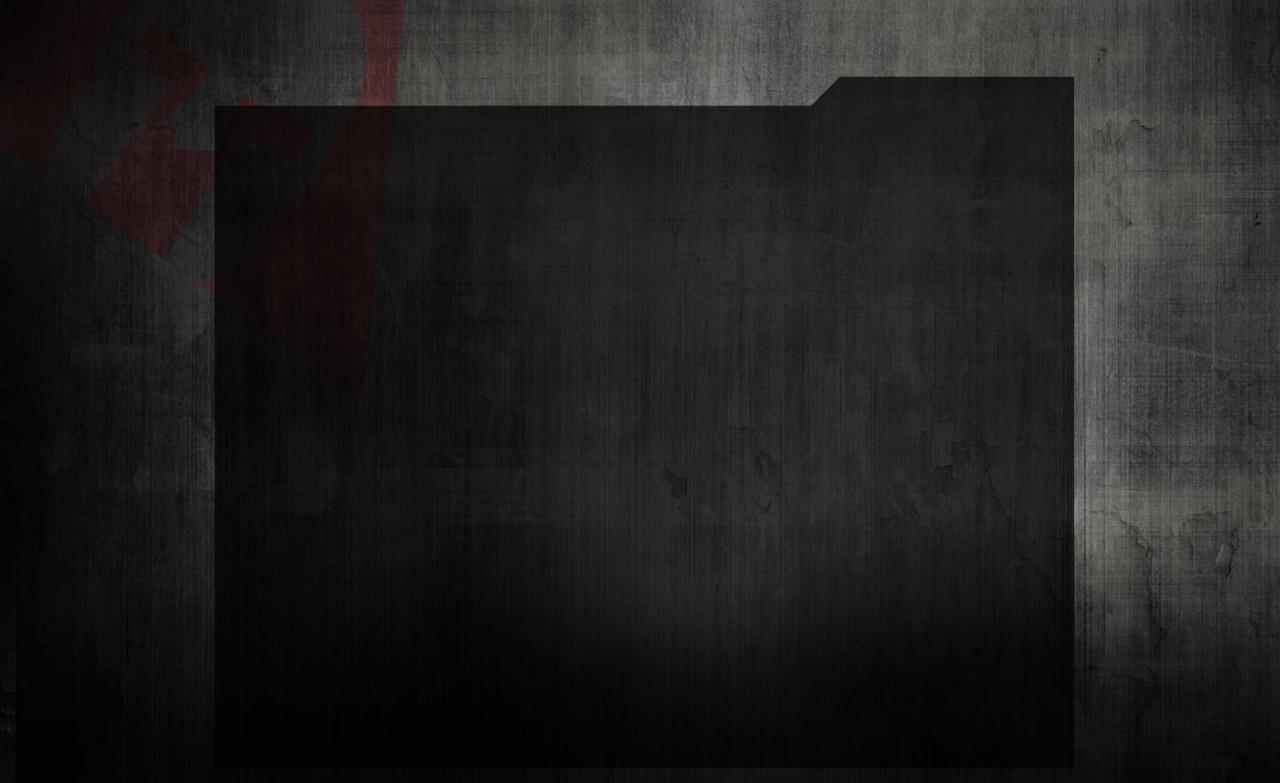 Private Military Contractor Course

Course Description:

This course provides the student with the skills required to seek employment within the Private Security Sector providing close protection and security work domestic and abroad.  Due to the skills required for this type of employment the student will be required to meet a course standard in order to receive a certificate. 

Course topics include:

Introduction to Protective Service Details

Advanced Firearms Manipulation (Pistol/Carbine)

Protective Security Formations/Tactics

Route Selection and Security

Equipment/Gear:

List will be provided upon completion of successful application process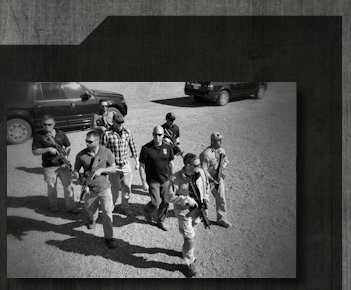 There is minimum requirement of 8 students for this course.  Students wishing to attend must provide a curriculum vitae (CV) of past training, employment, and reason for attending and provide a none refundable downpayment by 2017 May 01.

12 Day Course

Price $ 2000.00