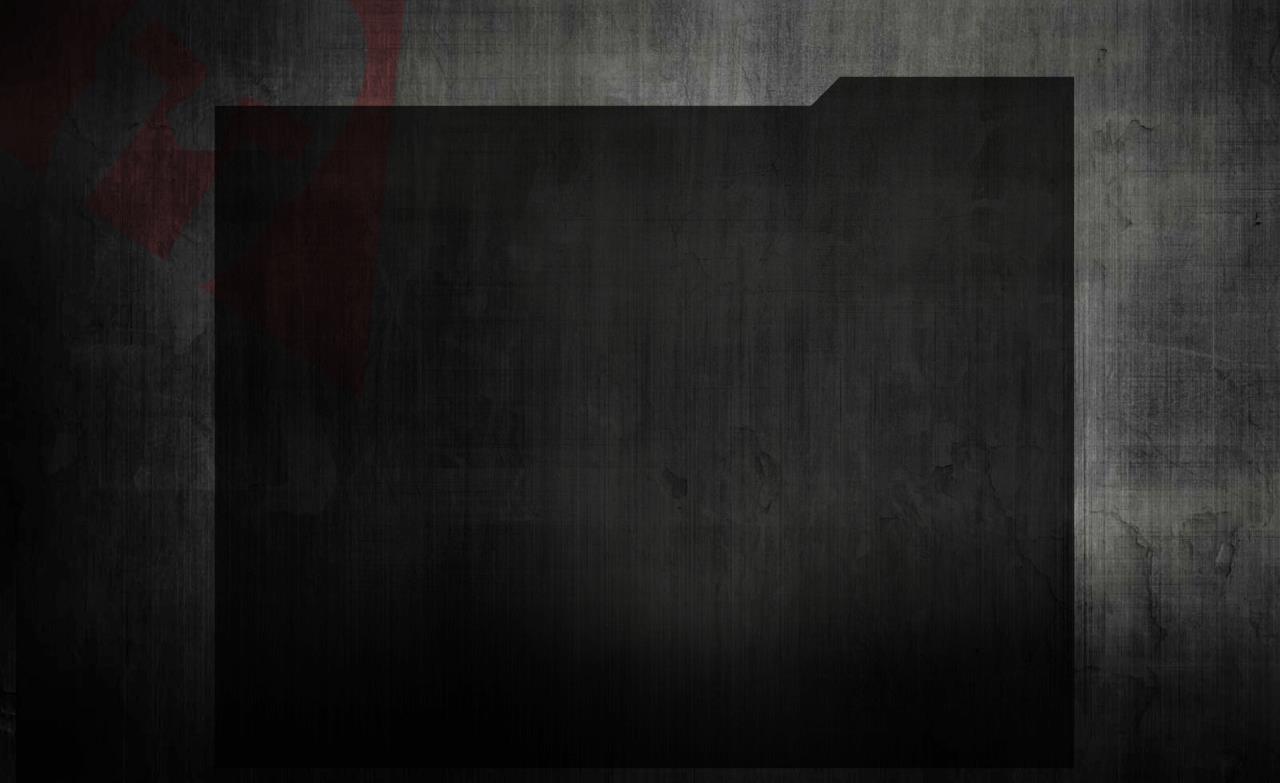 Explosive Breaching

Course Description:

The objectives of this course are to teach the basic use of explosives and the safety associated while handling explosives through theory and practical training.  During this course students are supervised by a qualified LEO/MIL explosive technician at all times..  Course topics include:

Charge preparation and setup

Equipment/Gear:

Battle Dress Uniform (BDU)

Nomex gloves and balaclava

Clothing suitable for weather conditions (NO FLEECE Jackets)

* PLEASE NOTE:  THIS COURSE DOES NOT CERTIFY YOU OR AUTHORIZE YOU TO PURCHASE OR POSSESS EXPLOSIVES.  THIS COURSE IS FOR KNOWLEDGE AND EXPERIENCE ONLY.








2 Day Course

Price $ 400.00