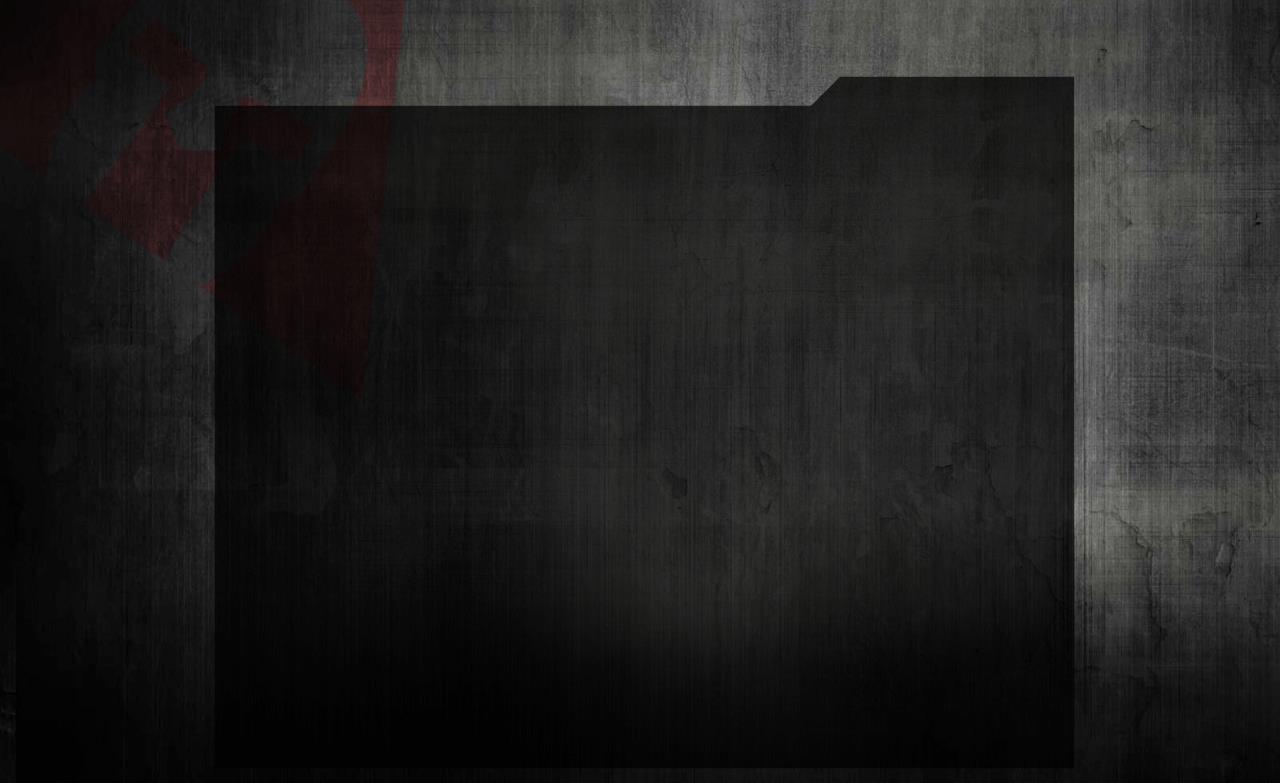 Close Quarters Battle Level I

Course Description:

This course provides the student with skills to conduct individual and team work room clearing while learning the use of close quarters weapons manipulations.  Course topics include:

CQB weapons manipulations

Kill house operations & safety

Individual room clearning techniques

2 - 8 man team entries & room clearning techniques

Equipment/Gear:

Students choice of firearm(s)

Practical holster & mag pouches to hold at least 2 pistol magazines

Vest or plate carrier capable of holding at least 3 carbine magazines

Clothing suitable for weather conditions

Body armour & Ballistic Helmet

Hat is recommended for weather and shield from hot brass

knee/elbow pads (optional)

Cleaning kit and/or firearm tools

Communications (Provided by ATR)

Note:  This course requires the student to wear body armour and a ballistic helmet.  Body armour rentals is available, however at this time we only have limited quantities.








3 Day Course

Prerequistites - POL / COL

Ammo Count:

Carbine 800

Pistol 500

Price $ 550.00