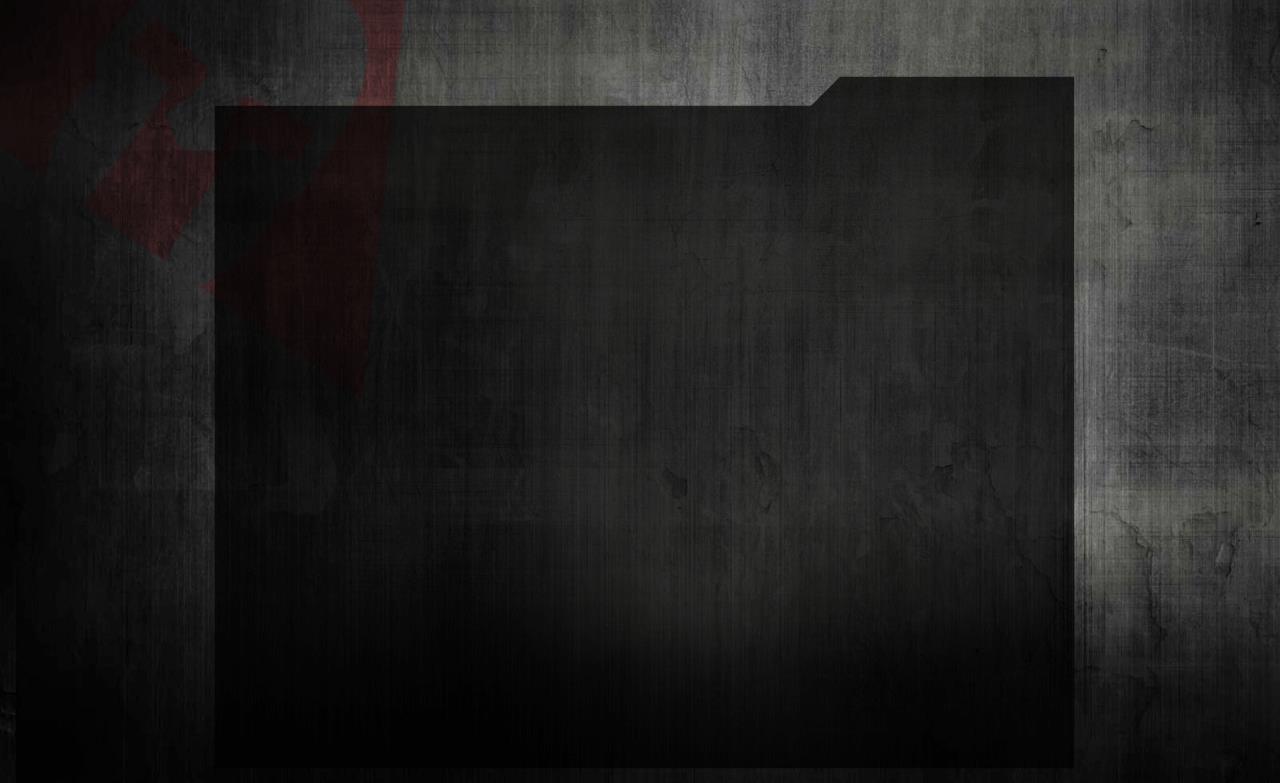 Combat Casualty Care

Course Description:

The objective of this course is to help students develop competency in providing care for preventable causes of death resulting from combat or related injury.  The course format is built around scenario-based training, which helps provide a more realistic framework for skill development wherein care is rendered, additional casualties are avoided, and mission objectives are completed. 

Course topics include:

Stress responses and their impact

Preventable causes of combat deaths

Ballistic and blast trauma

Equipment selection and placement

Gaining and maintaining scene security

Prevention of additional casualties

Rendering care while in combat

Evaluation and assessment of casualties

Methods of casualty transportation

Equipment/Gear:

Students choice of firearm(s)

Practical holster & mag pouches

Clothing suitable for weather conditions

knee/elbow pads (optional)

Cleaning kit and/or firearm tools

PLEASE NOTE: You will use your medical gear during this course, so be familiar with it prior to the course.

2 Day Course

Prerequistites - POLI / COLI

Ammo Count:

600

Price $ 400.00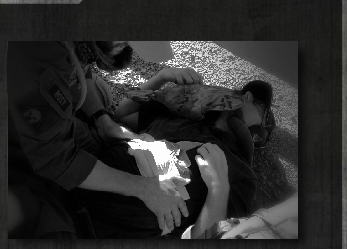 Medical equipment minimum:

1 x Detachable Medical Pouch

12 x Nitrile Gloves, your size

4 x Sterile crinkle cotton

1 x Decompression needle, 14g x 3.25"

2 x Nasopharyngeal Airway w/ Lube, 28 Fr

1 x Surgical tape 1" x 1.5 yd

1 x Duct tape, small roll

2 x Cheap Extra T-shirts (these will be damaged during the course)